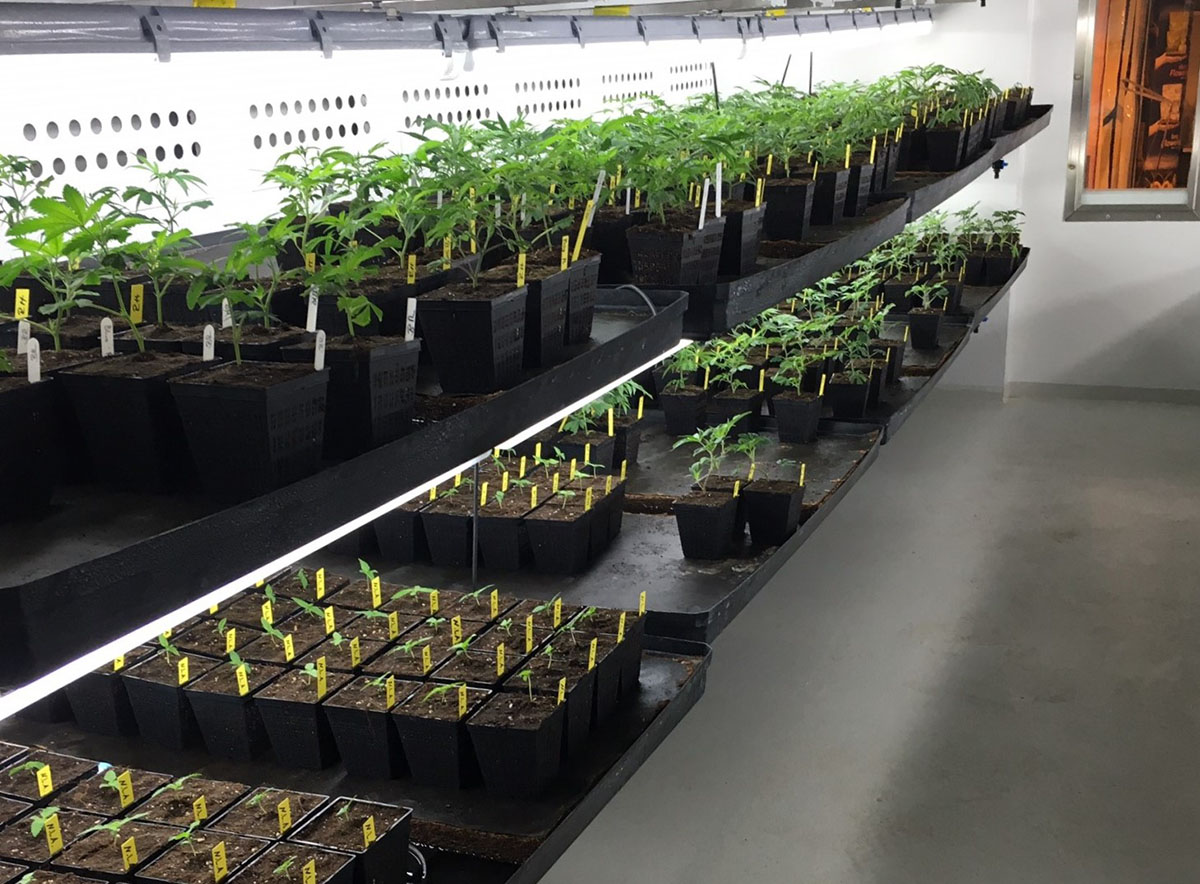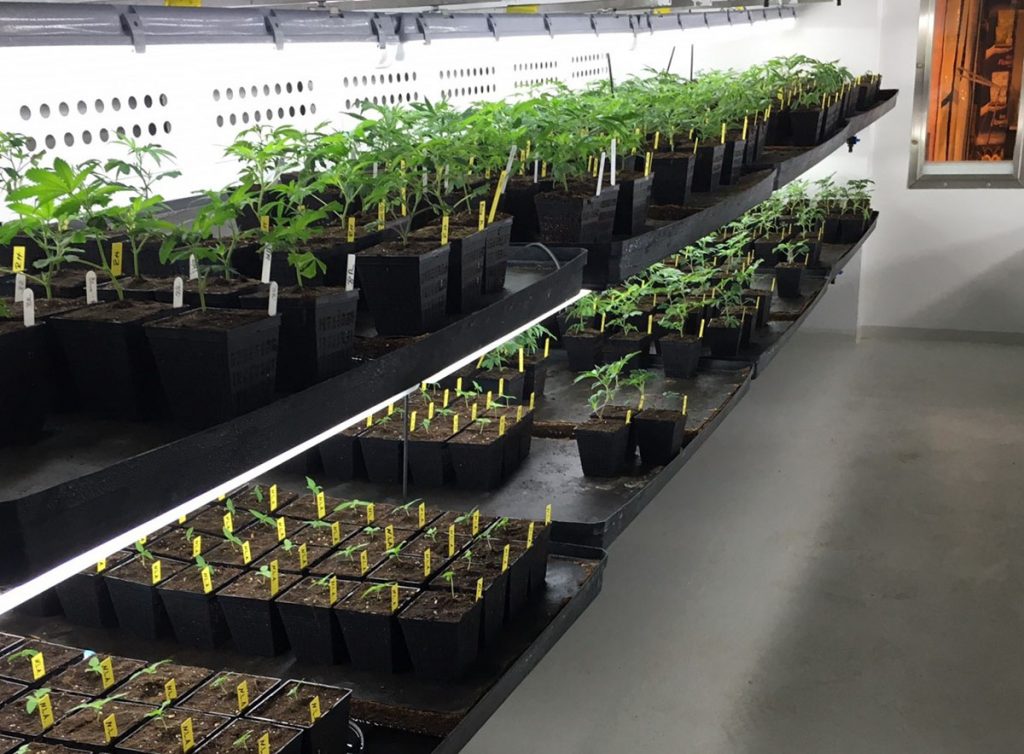 Using AutoPot CocoMats and AQUAvalves in flat trays Botanic Matters produce thousands of young, cloned plants every month. The Austrian clone producers selected CocoMats as a simple, natural, low-maintenance solution to watering young plants for long periods.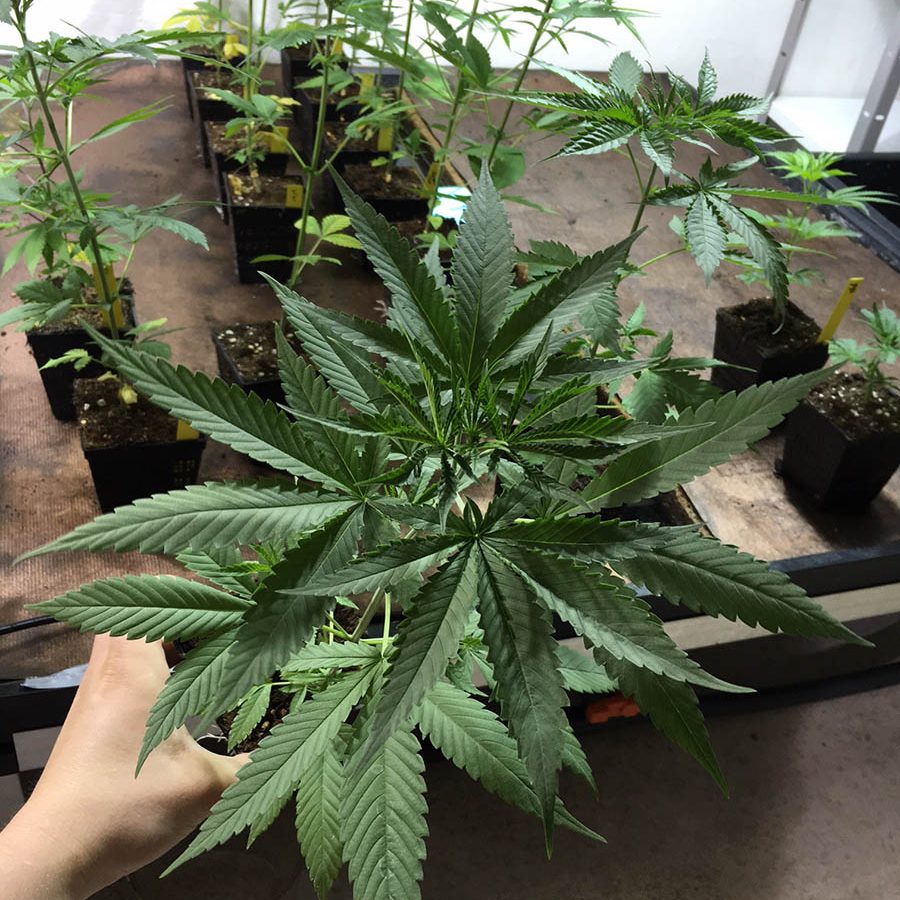 The CocoMats sit in trays with gravity-fed, power-free AQUAvalves to irrigate them and, in turn, the young plants. Because the AQUAvalves only deliver irrigation in response to the plant's consumption there is no need to humanly manage the rate of feeding.
The same AQUAvalve technology is at the heart of the AutoPot 1Pot and XL systems in which Botanic Matters house their mother plants.